After a dozen years as a News executive at MTV and a decade as Head of film production with Happy Madison aka Adam Sandler's production house, Heather Parry took the helm as President of Live Nation Productions; a company producing Film, Television, and Music.
Heather Parry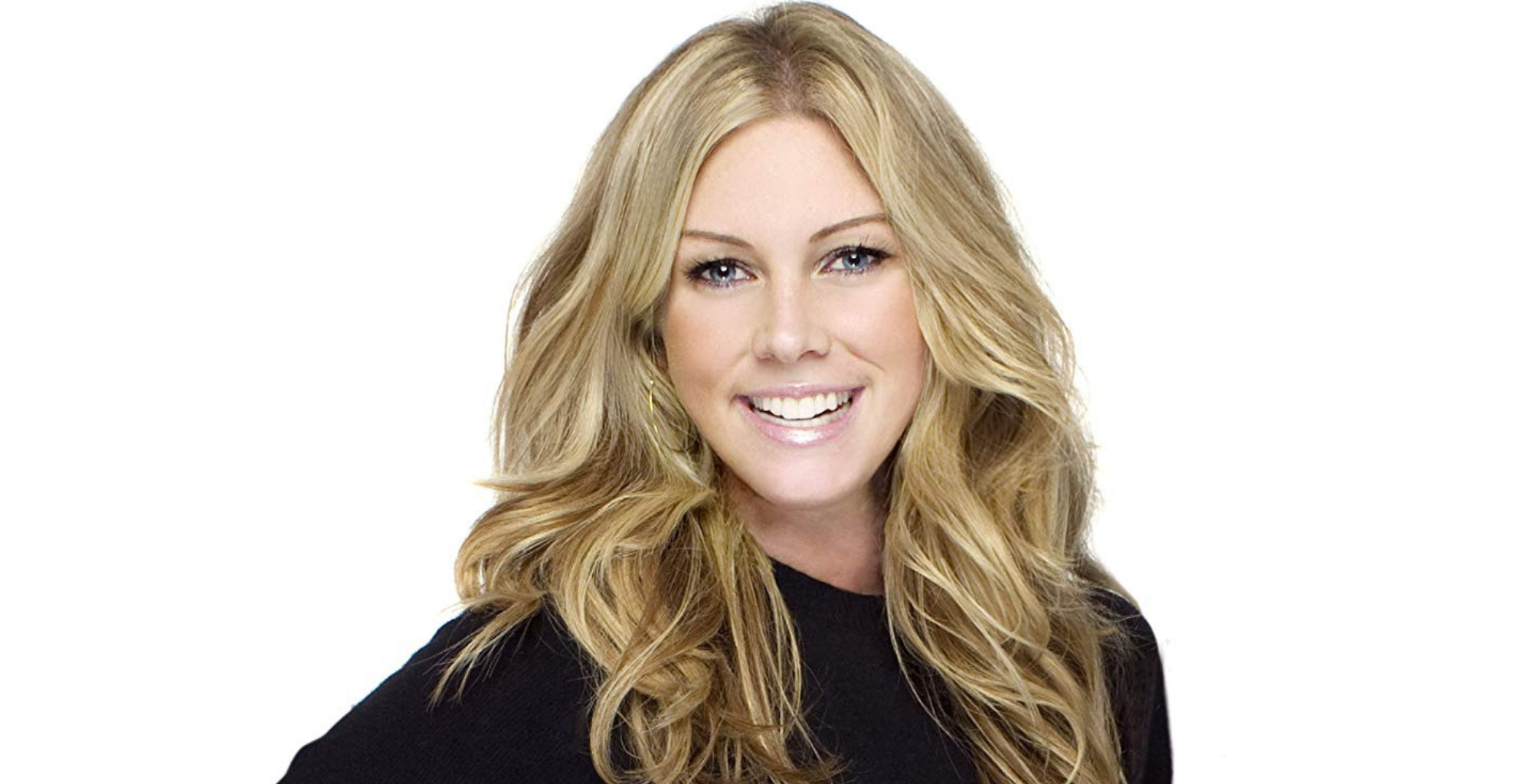 Instead of making a "splashy announcement" when she began at Live Nation December of 2015, she jumped right into work and got involved with an award-nominated documentary by Colin Hanks entitled "Eagles of Death Metal: Nos Amis", chronicling the band's return to Paris after the terrorist attack at their November 2015 concert. This film has since gathered attention after the Route 91 Harvest music festival in Las Vegas mass shooting; an event co-owned by Live Nation.
In another documentary, "Believer", Parry and Live Nation follow Imagine Dragons front man Dan Reynolds and Tyler Glenn, the openly gay lead singer of Neon Trees, both having been brought up in the Mormon faith, as they join efforts to bring a venue together for the LGBTQ youth and the Mormon faith following a rising teen suicide rate in Utah. The tragic statistic preceded the Mormon church doubling-down on discriminating against homosexuality, prompting the musicians' plea for a more open-minded approach to their beliefs. The feature was lauded at the Sundance Film Festival and won runner-up award as the festival favorite out of over 100 films!
Recently, Parry got involved with the runaway hit "A Star is Born" when she heard her friend, Bradley Cooper, was going to direct the Lady Gaga hit. She called the film's producer, Dave Bugliari, to discuss the project and later, after amusingly-catching him on a ski lift at the time, convinced him to allow Live Nation's participation at a party for Martha Stewart.